In about seven and a half hours from now, I will be embarking on a bachelor party. I'm excited for my friend the groom, though the all-day affair is shaping up to be more expensive than I would have expected it to be. While I can afford it thanks to doing stuff for other stuff, it kind of sticks in my craw a bit. idly thinking about the largish cash withdrawal I made to cover the day's activities led me to do this: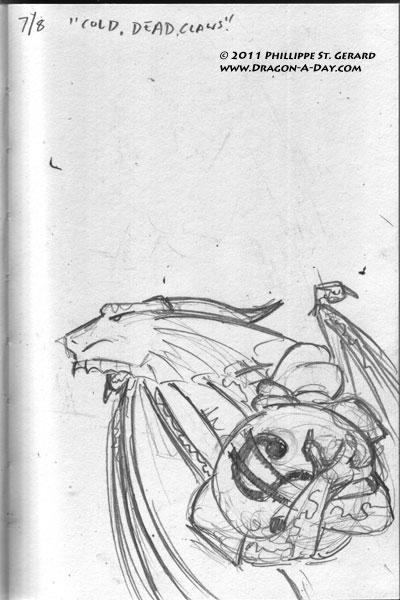 Deathgrips are really hard to draw, I found.
Since I'll be out all day and night tomorrow, I'll probably see you in a few hours for an early post in the morning, as I'm expecting to collapse at the end of the events.