So we've hit 200 days. Instead of doing another retrospective, I tried to come up with something having to do with the occasion itself.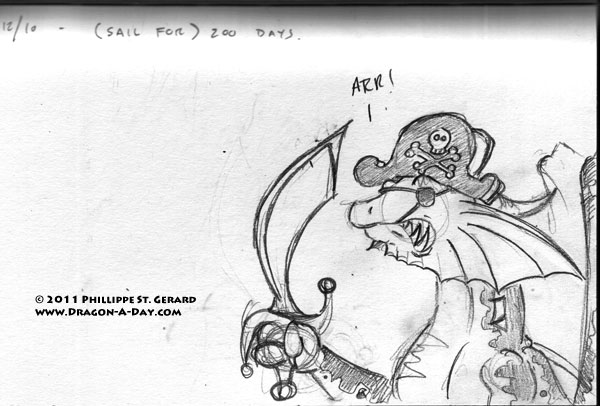 Wtf, you say? Well, watch this for about 30 seconds:


And with that, I'm off to me bunk, for I've got to be up with the dawn. Yo ho ho.