It was another one of those years where All Hallow's Eve sort of creeps up on me, runs right past and I don't even notice it until it's halfway down the block giggling because it's got my wallet or something.
Not nearly as offhandedly disquieting as last year, nor as pleasantly silly as the year before, today was just a regular day, except that I ended it sitting around the apartment lair in a costume reading my tax homework while waiting for trick-or-treaters who never materialized. I took it off eventually and then played Magic with my temporary roommate. I won the last game through a combination of Greater Good, Lhurgoyf, and one of the many Fling-like effects in the deck while staring down certain death if I let him untap.
So now there's a bunch of candy sitting in my apartment. And, covetous creature I can be sometimes, I cant help but feel that it's mostly mine.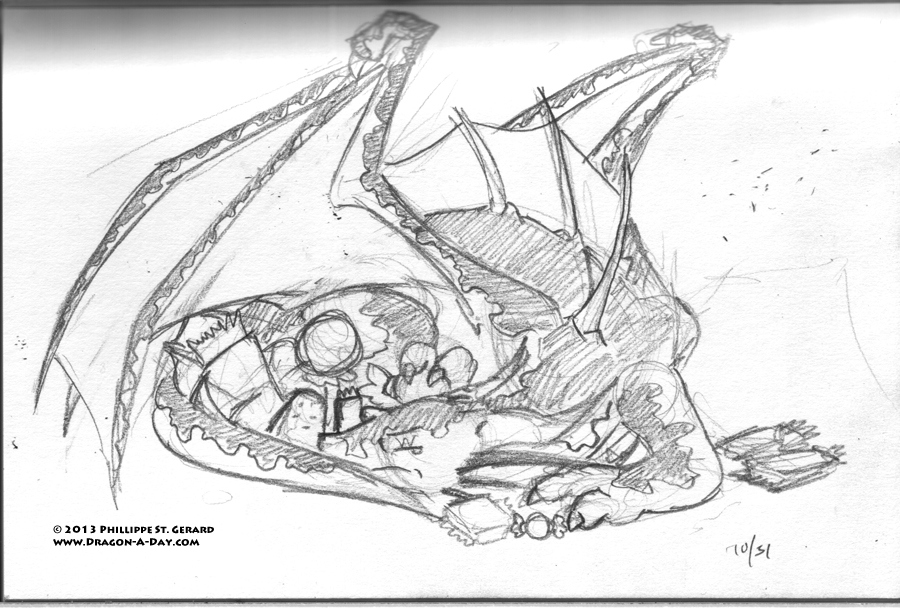 Next year, I need to plan something.